Amid the coronavirus outbreak, many companies based in Southeast Asia have been opting for remote work to prevent further spread of the disease. Malaysia will be closing all businesses, schools and places of worship, except shops selling food and necessities from 18th of March till the end of the month. More than 57 million people on the Philippines' main Luzon Island will be home-quarantined for a month and Indonesia has started its social distancing measure, shutting down schools for a month and encourage businesses to have their employees working from home.
And this is not only happening in Southeast Asia. The global news is full of reports about closing schools as well as businesses urging employees to work from home if possible, and governments all around the world have been issuing 'social distancing' for their citizens. We are all at risk of global pandemic right now. And by doing the social distancing, it means the lesser contact between you and other people, the less likely you will get infected. By avoiding close contact with other individuals, social distancing is needed in order to avoid catching the virus yourself and to avoid passing it on to others.

This means, most likely the company you work for, like any other companies in the world, encourage you to work from home.

Not everyone has the options to work from home. But for people who can or have to, working from home might be challenging as it can leave oneself feeling socially and professionally isolated after long periods of time.

But for those who have the option of working from home, you need to take it, it might be a life-saving move. Not necessarily for you if you're young and healthy, but for your parents and elderly that are particularly vulnerable to the disease.

And with the right mindset, we might get the most out of working from home!

1. Create daily to-do lists to boost productivity
Working from home can be quite demotivated for some. But with a few tricks, you're probably going to get a lot more done by working from home. Creating a daily to-do list might be a good start to boost your productivity. In addition to that, a 2019 Harvard University study found that people who are given the freedom to "work from anywhere" but the office, were 4.4% more productive than those who have more rigid workplace requirements. Working remotely will lessen the unnecessary stress from jarring commute to work and you can focus solely on work. Also, with no traffic and commuting in packed public transportation, working from home might help "flatten the curve" of coronavirus.

2. You get to work with your furry best friend
While employees adjust to working from home, people all around the world posted on Instagram proofing that even though they're out of the office, they still have "coworkers" to keep an eye on them on their working hour. With this cute coworkers, we believe it will definitely lower down the stress level and induce productivity.
3. You can arrange your own environment to boost your creativity while working
With a flexible schedule, you can start early or late and eat lunch at any time you want. You can also custom your work environment by meditating or exercise first thing in the morning, organize your schedule at your own tempo, or take a break and read your favourite book when you're stuck with your work. This is something that you can only do when you're working from home.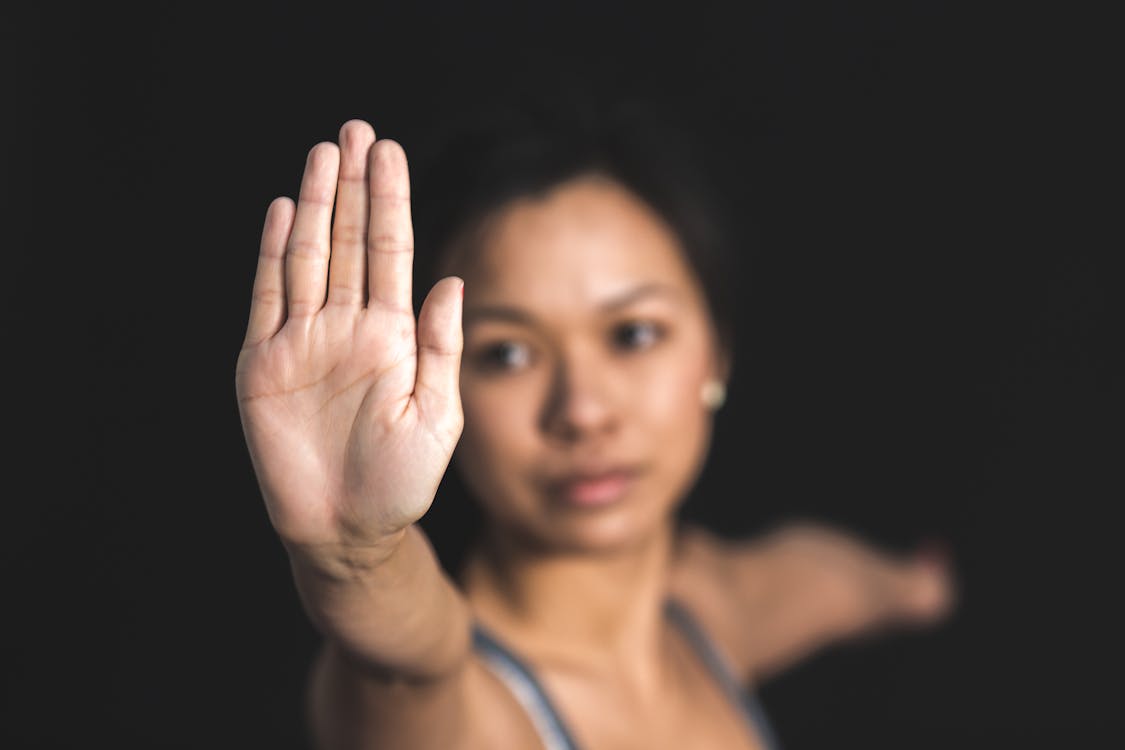 4. Connect with your loved ones
While at home, you can get an extra snuggle from your loved ones, or catching up with your parents, something that you will not get a lot of when you're commuting to work. You can have more time to call your mother or just simply reconnect with old friends through a video call.

...
In the current global pandemic hysteria, there's nothing that we can do to help society other than practising the social distancing and teleworking. This might be a massive, stressful trial and adjustment in working from home by companies all over the world. Though this hardship of skipping hugs and self-quarantine can take a toll on us, we can still build positivity out of the remote work and social distancing.